TranscriptionWing Case Studies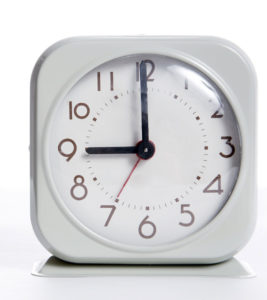 Beating the Morning
Deadline

How did we help a client who was racing against time because he needed recordings transcribed to meet an 11:00 AM court hearing the next morning?

With TranscriptionWing's 9:00 AM delivery option, the client was able to beat the clock. The client simply uploaded his audio files to his secure online TranscriptionWing account and selected the 9:00 AM delivery option.
That's it! The transcribed print-ready documents were delivered to the client's email and posted to his online TranscriptionWing account by 9:00 AM — well before the scheduled hearing.

How did a research firm with in-depth interview and focus group projects implement a convenient process where they could edit and clean their transcripts of inaudible/unintelligible markers without the burden of playing the entire audio recording?

TranscriptionWing's ListenLink™ feature was the answer. ListenLink inserts audio links into your transcript when a transcriber is faced with an unintelligible word or phrase.
This allowed the researcher to click on a link to play that portion of the audio file for quick review and identify the key word or phrase. Researchers are always pressed for time and are required to stay on budget. TranscriptionWing and the ListenLink™ technology helped them manage both!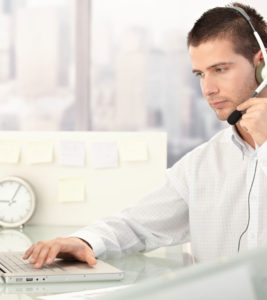 Easy Editing with
ListenLink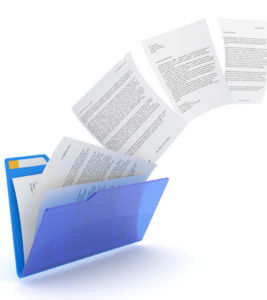 How did a medical company that needed their transcripts customized with a unique format for highlighting and marking text get this critical task accomplished for their documenting and review process?

Prior to TranscriptionWing, this client was taking the time to do all the unique formatting themselves, which was a time consuming and tedious process.
When we heard about their situation, we created a customized template exclusively for this client incorporating their specialized styling, highlighting and fonts. This unique template is automatically applied to all of their projects so they receive fully completed transcripts without any additional formatting required on their part.